Avoid a Culture Shock…
America may be the only country that celebrates Thanksgiving this month, but we certainly aren't the only ones who have a holiday giving thanks.
Below we've listed and linked the traditions and dishes of other culture's forms of Thanksgiving – if we missed anything email and tell us!
Thanksgiving Day
(Grenada)
Mainly an urban holiday, Grenada celebrates Thanksgiving directly because of America's role in helping them establish a non-communist government.
One dish that mainly features on tables during Grenada's Thanksgiving (which is actually held in late October, not November) is the same of America's – TURKEY! Check out Nigel's original Herb Roasted Turkey recipe below!
Feeling Thankful! >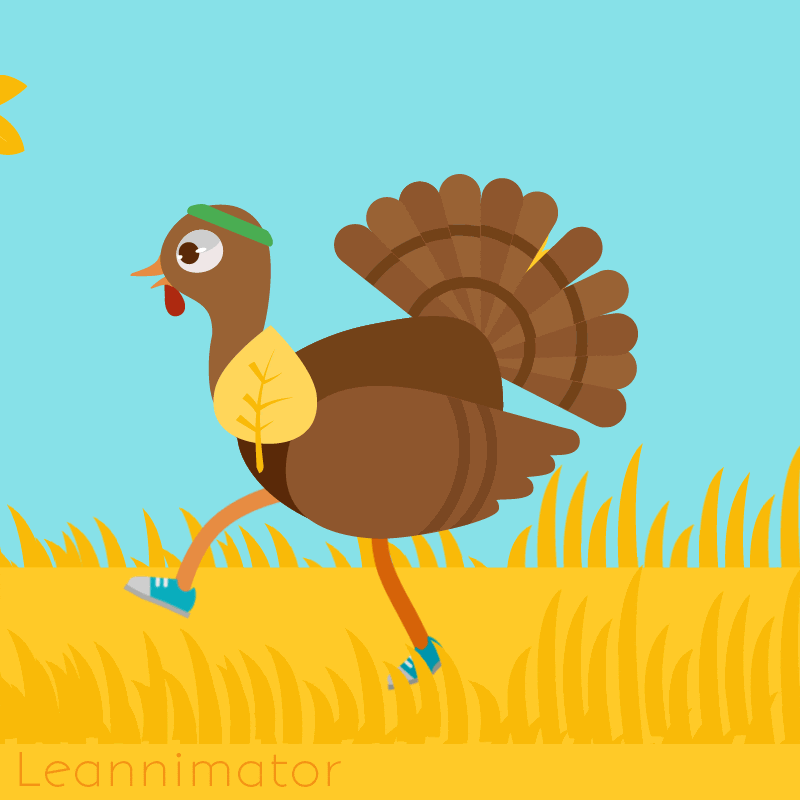 Chuseok Day
(South Korea)
This holiday focuses less on the harvest and more on honoring and respecting the people who came before (although much thanks is also given to the harvest – how else would we eat?)
One dish that is widely popular in South Korea for this holiday is songpyeon, a rice cake stuffed with the ingredients of your choice! Beware though, the cook time for these is preeeetty lengthy.
Ricecake > Mooncake? >
Canadian Thanksgiving
(Canada)
(duh)
Canadians celebrate a very similar Thanksgiving as we do, with origins dating back to way before America was even found! However, they've pulled inspo from American cooking, making their dinner table look very similar to our own – but with a twist. One remixed dish is the delicious Maple Syrup Cranberry Sauce.
Maple Syrup + Cranberry Sauce? Yes. >
Mid-Autumn Festival
(China)
Celebrated when the moon is shining at its brightest, this millenium old holiday celebrates the changing seasons + a (hopefully) fruitful harvest.
Their dishes are predictably much different than our own, with mooncakes being the main staple of the holiday.
Mooncake Me Up >
Erntedankfest
(Germany)
Another harvest focused celebration, Germany enjoys the season in a much more pronounced way, with fireworks, parades and the like.
One dish they put special emphasis on for this day is a dish which they are nationally renowned for – sauerkraut!
Sauerkraut Makes Me Sweet >
Be thankful that you may not have to cook this year – how you ask?
Email Chef Nigel! He'll help you out. 😉
​Questions? Comments?
Feel free to reach out! I would love to answer your questions, contribute to your culinary creations, and most importantly, service you in any way I can!
Phone: (800) 514-5076
Email: nigel@chefnigel.com
Click Below for…