Our Services
Experience your favorite flavors in brand new ways.
When we think of our favorite foods, we think of what our moms used to cook for us as children, something we ate at our best friends' wedding, or a celebration meal we had after a promotion.
Food isn't merely sustenance to keep our bodies alive, it's also connected to our minds and emotions in ways that we usually don't realize. When you're feeling down, you crave comfort food, fried chicken, a bowl of ice cream, and when you're happy, you look for celebration, a delicious feast that you share with your loved ones.
No matter the event, the quality of the food you're providing can take your guests' enjoyment to a whole new level. We achieve that through top notch ingredients, unique presentations, and options to include even the pickiest of eaters.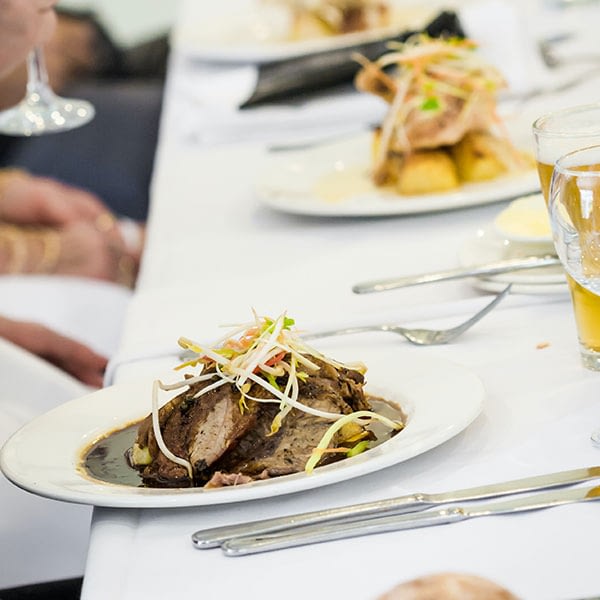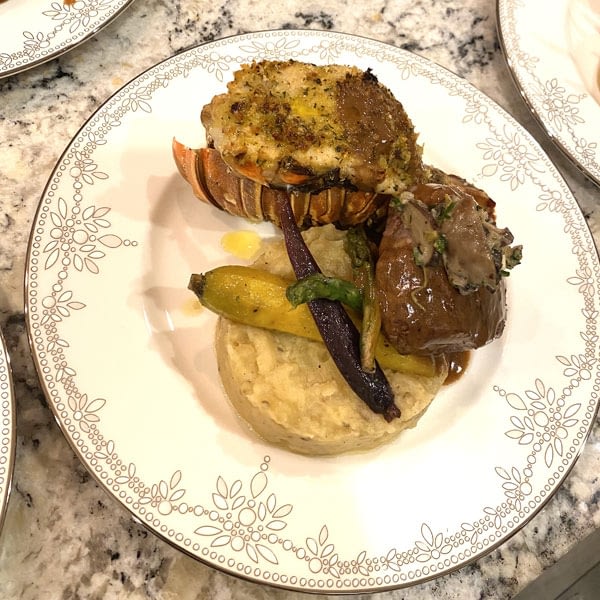 If you're looking for a restaurant-level experience to impress your dinner guests, you're in luck. Chef Nigel and the team can help you bring your idea of the perfect dinner into reality, and give your guests the evening of a lifetime.
Special events
Give your important moments an extra flare with Chef Nigel's signature meals, and enjoy a complete experience with on-site cooking at your venue of choice.
"to spice up your future memories and make them a lot more special by cooking you and your loved ones delicious, unforgettable meals, and allowing you to spend more quality time together. "
Delicious meals are a big part of our favorite memories, and it's what makes so many moments in our lives a lot more intimate. Whether you're alone or around the people you care about the most, food is what we bond over the most.