Cooking Classes
Nobody has ever gone from being a good, regular cook to becoming a maestro overnight! It never works that way!
If you're looking to step up your cooking game, and learn from an experienced chef who's experienced in cuisine from all around the globe, you're in the right place. Along his 15 years of culinary experience, Chef Nigel has developed a unique repertoire of cooking styles, presentation techniques, and priceless teachings that he learned through countless hours of trial and error.
Now, Chef Nigel is offering you the chance to create amazing dishes from the comfort of your own home!
STUFFED CHICKEN BREAST
Stuffed Chicken Breast w. Vegetable Orzo!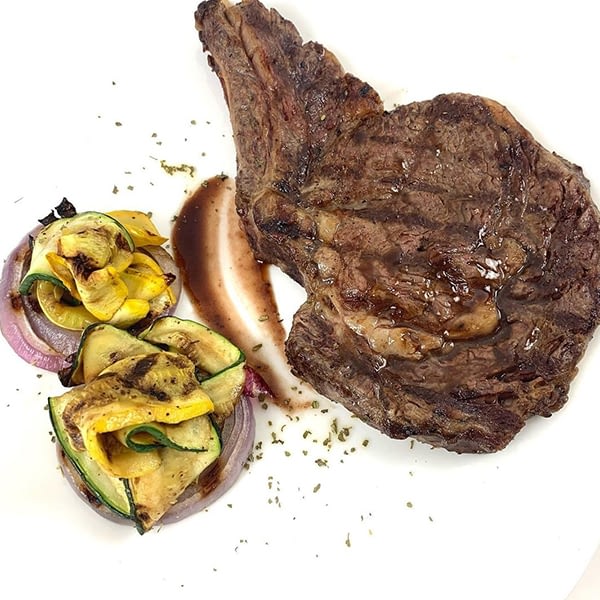 GRILLED RIBEYE STEAK
Made with Grilled Veggies & a Red Wine Reduction
GRILLED VEGGIE MEDLEY
Yellow Squash Zucchini, Red Onion, Bell Pepper, Fennel & Beets
Cilantro Lime Shrimp
Cilantro Lime Shrimp
Pineapple and Red Pepper Salsa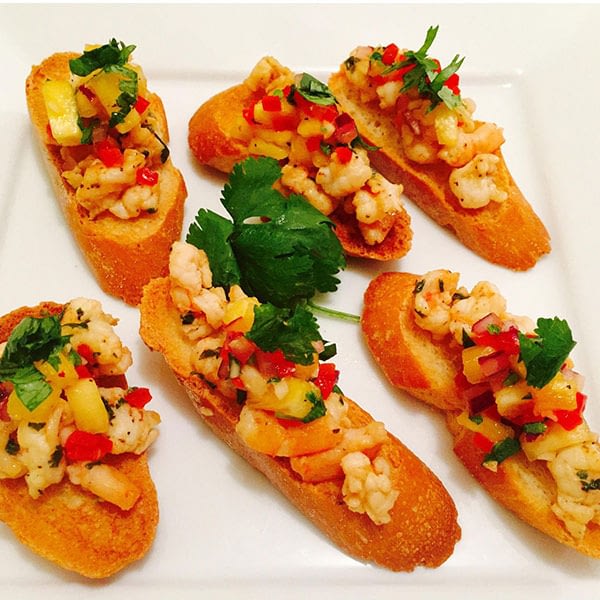 Mango Habanero Chicken Wrap
Mango Habanero Chicken Wrap,  perfect for lunch or a light dinner
Braised Beef Short Ribs
 With Roasted Spaghetti Squash, Baby Carrots & Parsnips!
Chef Nigel has developed a set of comprehensive cooking classes that allow you to go from zero to hero in no time! These classes offer primary experience and ideas in particular areas associated with food making, presentation, and appreciation. Moreover, you can learn basic knife skills, food decorating, outdoor grilling, and basic cooking methods.
Cooking Class Prices:
One participant | $160.00 /person
Two participants | $150 /person
Two to four participants | $140.00 /person
Five to eight participants | $130.00 /person
Contact us for more details and book your cooking class today!
Become your own professional chef today!
Whether you're looking to spice up your home-cooked meals, impress a loved one, or go on a cooking journey with your friends, Chef Nigel is the perfect teacher for you. Book your own experience today, and invest in healthier, amazingly delicious meals cooked by you!