Ring in the New Year with Nigel! 🎆
2019 was amazing but, as all things must, it is now coming to an end. 😞
Let's wave goodbye to those teen years and welcome in a new and, hopefully, more prosperous era!
First Off, THANK YOU!
Even if you've never booked Chef Nigel, thank you for being a faithful part of our clientele! We appreciate you for being interested enough to give us a chance and for keeping up with us. We hope you bring us into your 2020, and hopefully have some events we can help bring to life. 😉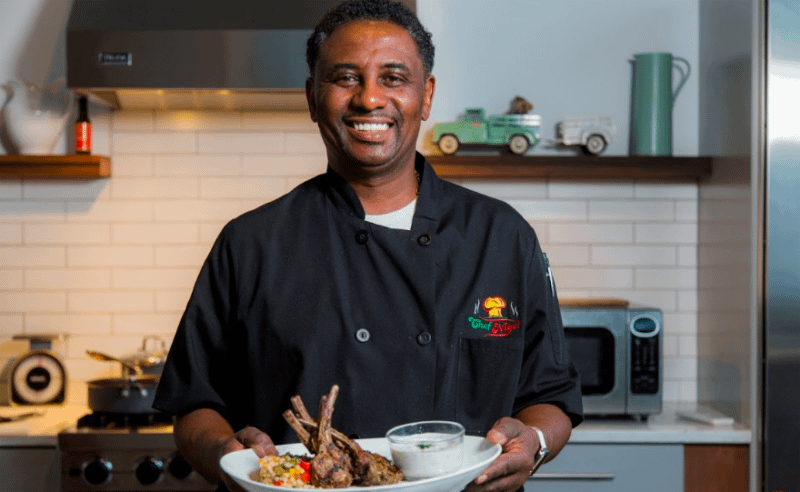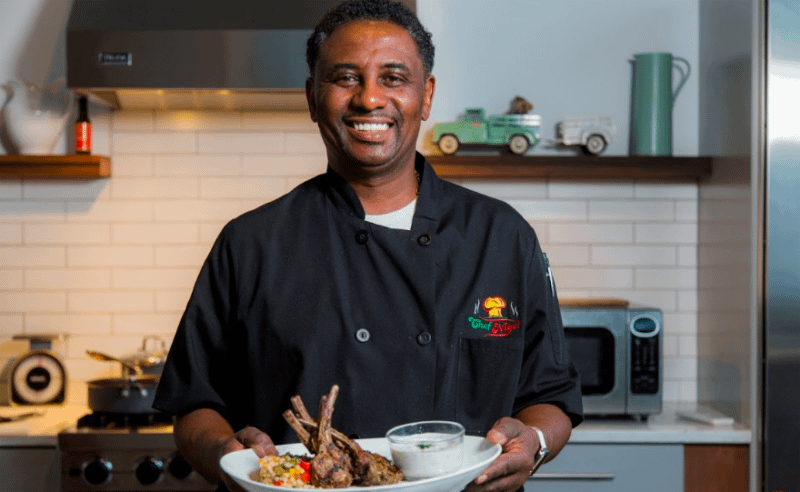 Keep Your Eyes Peeled…
We hope your vision is 20/20 in 2020 – keep your eyes open for more deals, new offerings, hot sauce tastings, and more cooking videos showing how the expert does it. 👀
Contact Nigel with any questions you have about plans (yours or ours) for the upcoming year!
​Questions? Comments?
Feel free to reach out! I would love to answer your questions, contribute to your culinary creations, and most importantly, service you in any way I can!
Phone: (800) 514-5076
Email: nigel@chefnigel.com
Click Below for…