An Early Gift
🎁
20% off everything.
That's right – the sauce, the catering, the cooking classes, the private chef services.
All of it.
(1) The Sauce
It's cold outside, so warm yourself up with some homemade hot sauce.
When you order two or more bottles of Nigel's Mango Habenero sauce, you get 20% off your order – and shipping is free too!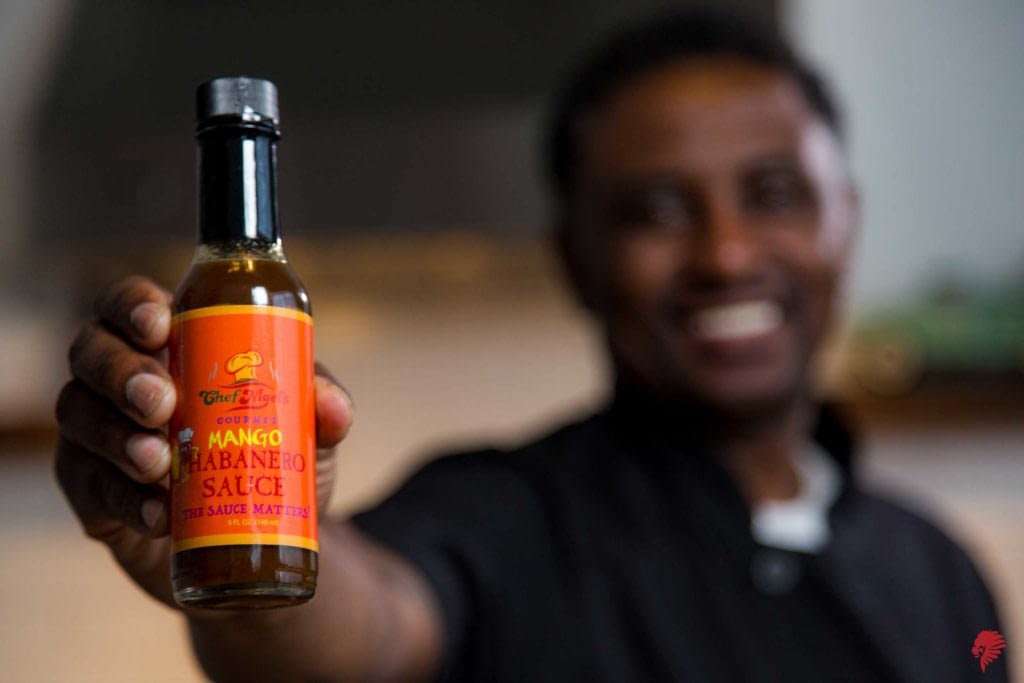 Order Your (Discounted) Bottle Now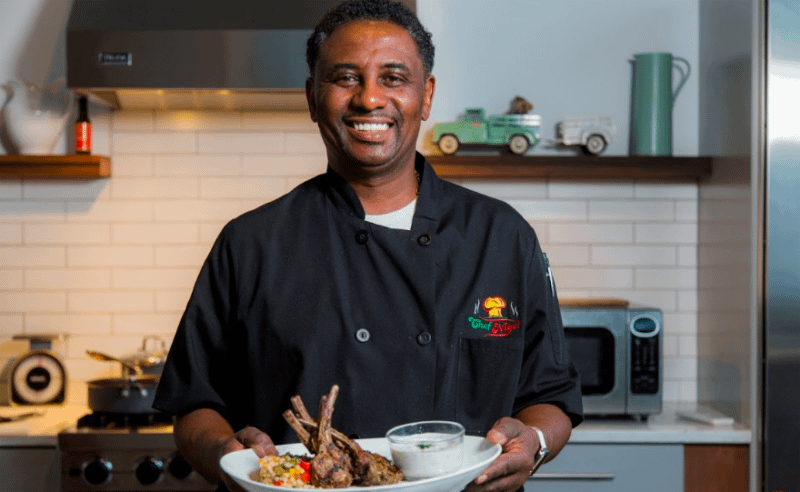 (2) Our Services!
Food is the gift that keeps on giving, so if you've looking for:
a caterer for your next group event
a personal chef for your next private one
a cooking class for what could be either
try Nigel out. You'll leave with a full stomach, a happy mouth, and with this limited time, an extremely thankful bank account!
Be thankful that you may not have to cook this year – how you ask?
Email Chef Nigel! He'll help you out. 😉
​Questions? Comments?
Feel free to reach out! I would love to answer your questions, contribute to your culinary creations, and most importantly, service you in any way I can!
Phone: (800) 514-5076
Email: nigel@chefnigel.com
Click Below for…